In 1986, the San Bernardino Railroad Historical Society (SBRHS) embarked on an incredible journey. We took a rusting, 874,000-pound steam locomotive and transformed it into one of the premier, fully restored and operating engines in the United States.

With your help, we can keep this historic time machine operating 
for generations to enjoy. 
---
News & Notes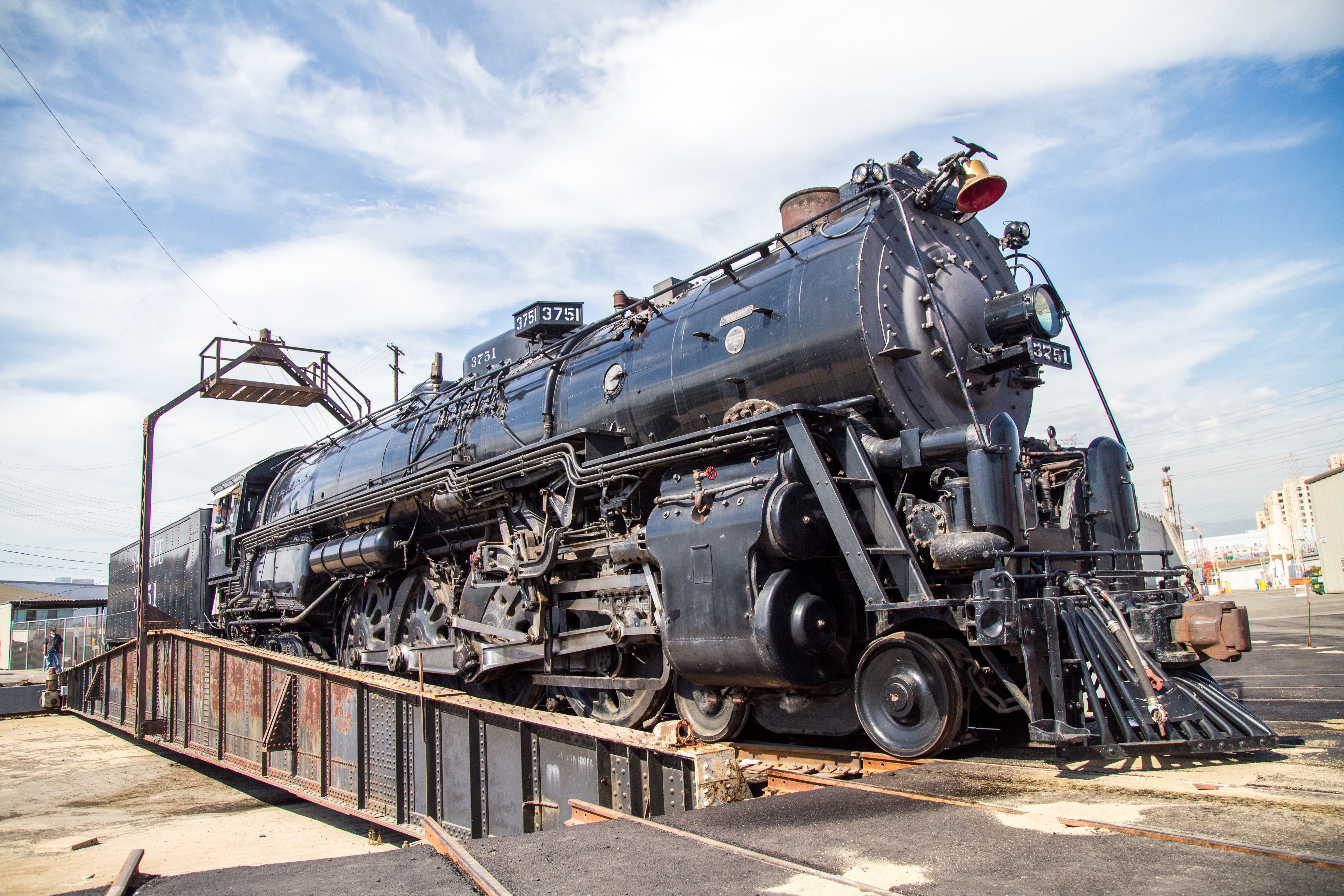 Be the first to find out when our 1927-built time machine will make its next public outing.
Read more.

Whether its turning wrenches, writing grants, merchandise sales or community outreach - you can be a part of helping keep 3751 steaming.
Read more.