SBRHS Press Releases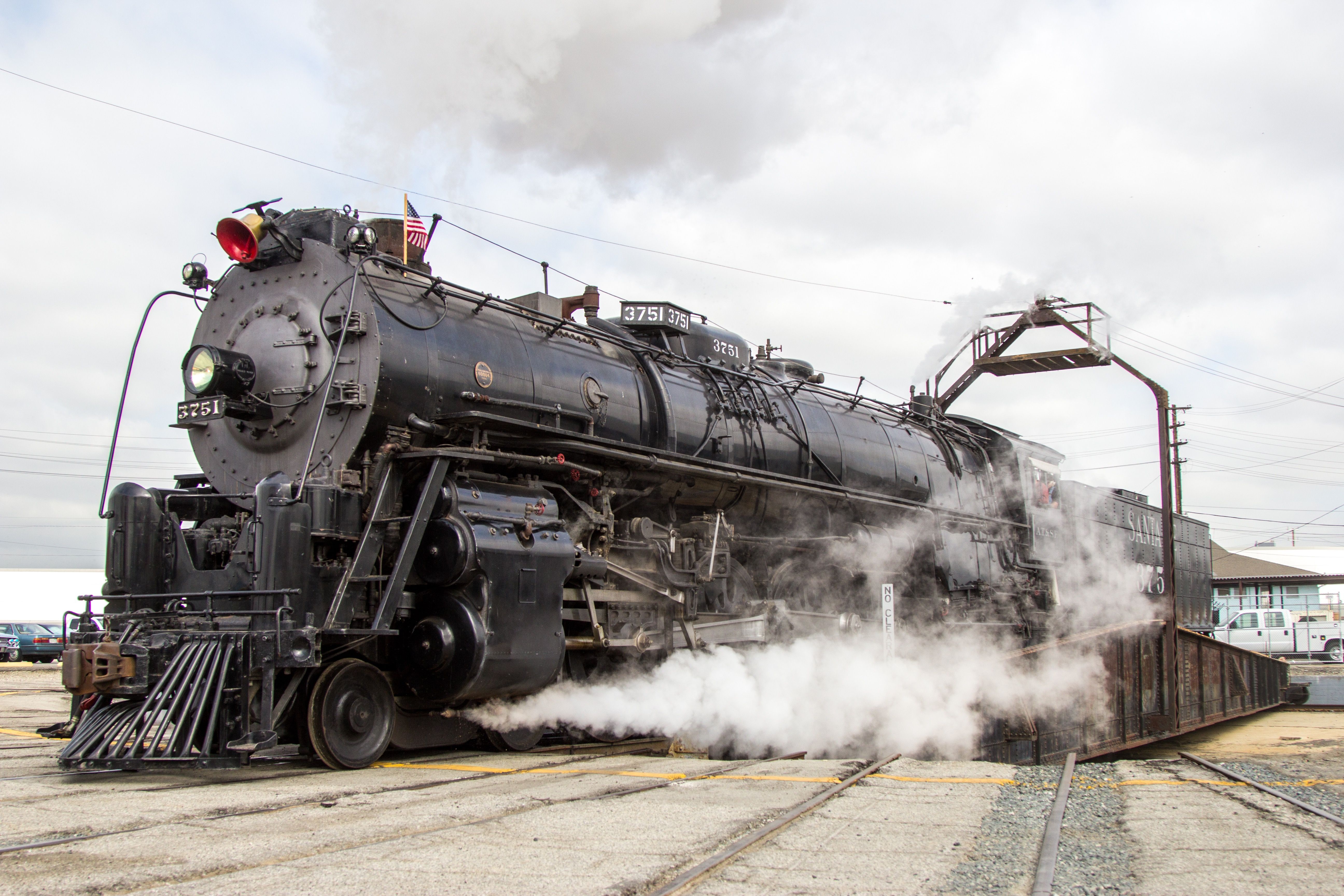 The Latest News...Hot Off The Firebox
---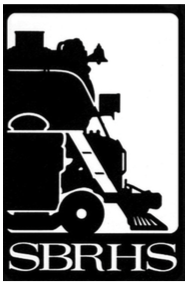 FOR IMMEDIATE RELEASE: March 23, 2020





Spring 2020 Announcement


 
LOS ANGELES – As new developments regarding the COVID-19 (coronavirus) outbreak continue to affect our daily lives, the San Bernardino Railroad Historical Society (SBRHS) would like to provide a number of updates to our Supporters, fans and friends.
In compliance with California Governor Gavin Newsom's Executive Order N-33- 20 issued on March 19, 2020, ordering all residents in the state to stay at home unless employed by a recognized, essential business as part of the state's critical infrastructure – all work on Santa Fe 3751 has been postponed until further notice.
This decision was exceedingly hard to make, but is one done both in compliance of the mentioned order and out of an abundance of caution for the members of our steam crew. During this time we, as a nation, should all remember that this health crises will end, and when it does, our crew will be more than ready pick up where they left off and complete the final stretch of work to return 3751 to steam. With your support, we still anticipate to be steaming this year.
While physical, group work on the locomotive here in California is temporarily suspended, we are still exceeding hopeful that our three new support railcars will receive and pass their final inspection at Beech Grove, Indiana, in the coming month. During this time, the previously mentioned GPS tracker will be installed on one of the cars, which will allow our staff to provide our Supporters, fans and friends regular updates on the cars movements as they travel to Southern California. Upon their arrival, the cars will be stored in a secured location with work projected to begin on readying them to travel with 3751 after the locomotive is returned to operation.
In addition to news about SBRHS rolling stock, our previous support railcar, the SBRX 1517, is being prepared for its final inspection prior to moving to its new home at the Fillmore & Western Railway. We anticipate this inspection on the car
to be completed by the end of April, at which time scheduling for the car's movement via the BNSF Railway and Union Pacific Railroad will begin in earnest. More information regarding the SBRX 1517's donation to the Fillmore & Western Railway can be found here.
As many of us continue to stay at home, practicing social distancing, please know the SBRHS Board of Directors, Managers and steam crew are all actively working on continuing the business of our organization. Even at this time of so much uncertainty, rest assured, we are actively working on outings for the locomotive. We are also working to craft our next Supporter-only publications like the Second Section and The Crew Car newsletters, develop and order new merchandise items to be unveiled for sale on our website in the coming months, and continue crafting other content to share across our website and social media platforms for your enjoyment.
While this has been a trying time for our organization, we cannot go without thanking our Supporters for their continued generosity and support of our mission. We are as excited to see 3751 return to steam as you are, and we could not achieve this goal without your help.
We invite you to visit our new website and reach out to our staff at any time via the "Contact Us" webpage, Facebook or Instagram social media accounts.
---
FOR IMMEDIATE RELEASE: February 16, 2020
SBRHS Announces Donation of SBRX 1517
To Fillmore & Western Railway
LOS ANGELES - The San Bernardino Railroad Historical Society (SBRHS) is pleased to announce that the Fillmore & Western Railway (FWRY) will be the recipient of our previous 3751 support car, the SBRX 1517 or "1517." 
In 2015, the SBRHS initiated a Capital Campaign to raise the funds for the restoration of a crew car in support of future 3751 operations. Work began in earnest on the chosen railcar, an ex-Seaboard Air Line Railway baggage-dormitory-coach, numbered 1517. As the car was readied for its movement to a more accessible location, generous donations from SBRHS supporters helped our society raise almost $59,000 to help fund the restoration of a support railcar(s).
Continuing 3751 operations and other unexpected difficulties, however, extended the timeframe to accomplish this work. By the time the 1517 was moved, the locomotive's 15-year boiler inspection was about to begin. The need for all hands to work on the locomotive temporarily suspended any support railcar related work.
As the boiler inspection continued into 2019, the SBRHS was made aware of an upcoming Amtrak equipment auction. Buried in the lists of equipment that would be available to place bids on, the SBRHS discovered many ex-Santa Fe Railway (ATSF) cars that were in exceptional condition. Interested in the potential benefits these railcars might have if acquired compared to the scope of work still needed to restore the 1517 to active service, the SBRHS Board of Directors convened to discuss the matter.
Following an extensive amount of research on the available railcars by our steam crew and third-party railcar inspections, it was decided in the best interest of the society to attempt to acquire two ex-ATSF dormitory cars and one ATSF baggage car. Additional support for this decision came following an updated projection of the cost to fully restore the 1517, which revealed it would cost upwards of $150,000 to return the car to active service. This massive expenditure, compiled with the railcar's east coast heritage not aligned with the mission of the SBRHS, led to the society's decision to move forward with attempting to acquire the mentioned trio of new railcars.
October of 2019, we announced in our quarterly newsletter, Second Section, that the SBRHS was successful in the acquisition of the mentioned railcars at a extremely low cost of $4,000 (more information can be found on them by clicking HERE). With the successful acquisition of these cars, active requests began immediately to any railroad preservation groups that might be interested in adding the 1517 to their collection/operations. After months of conversations with numerous groups regarding their interest and proposed uses of the 1517, the FWRY was the first group to confirm their willingness to accept the railcar. Since late 2019, both the SBRHS and FWRY have been actively working to prepare the 1517 for its upcoming shipment from a secured location in Anaheim to the FWRY. 
This positioning move of the 1517, which is expected to take place in the coming months (March - April), will find the 1517 traveling over both BNSF Railway and Union Pacific Railroad trackage. The railcar will pass through Southern California locations such as Commerce, Hobart, Van Nuys, Oxnard and Ventura prior to being interchanged with the FWRY at Santa Paula. From Santa Paula, the 1517 will travel east the final 10 miles to reach its new home of Fillmore. 
---
3751 IN THE NEWS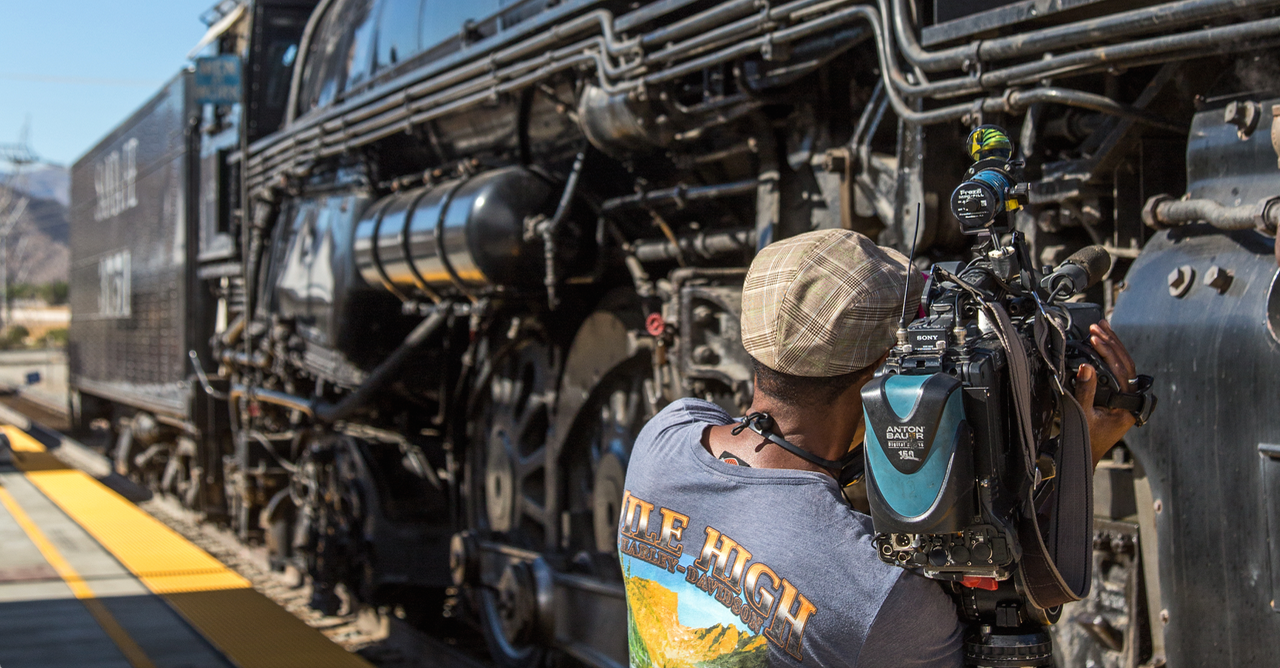 Enjoy This Selection of News Coverage Showcasing Santa Fe 3751
---
Fullerton Railroad Days - OC Register - May 2015
---
San Bernardino Railroad Days - iMedia Group - May 2010
---
3751 RETURN TO SAN DIEGO - KESQ-TV- JUNE 2008
---
3751 Return to San Diego - NBC7 - June 2008
---
THE CALIFORNIA LIMITED RETURNS - KNBC CH 4 - DECEMBER 1991
---
3751 Rededication Ceremony - NBC4 - December 1991