When Will 3751 Operate Next?
Find Out The Latest Below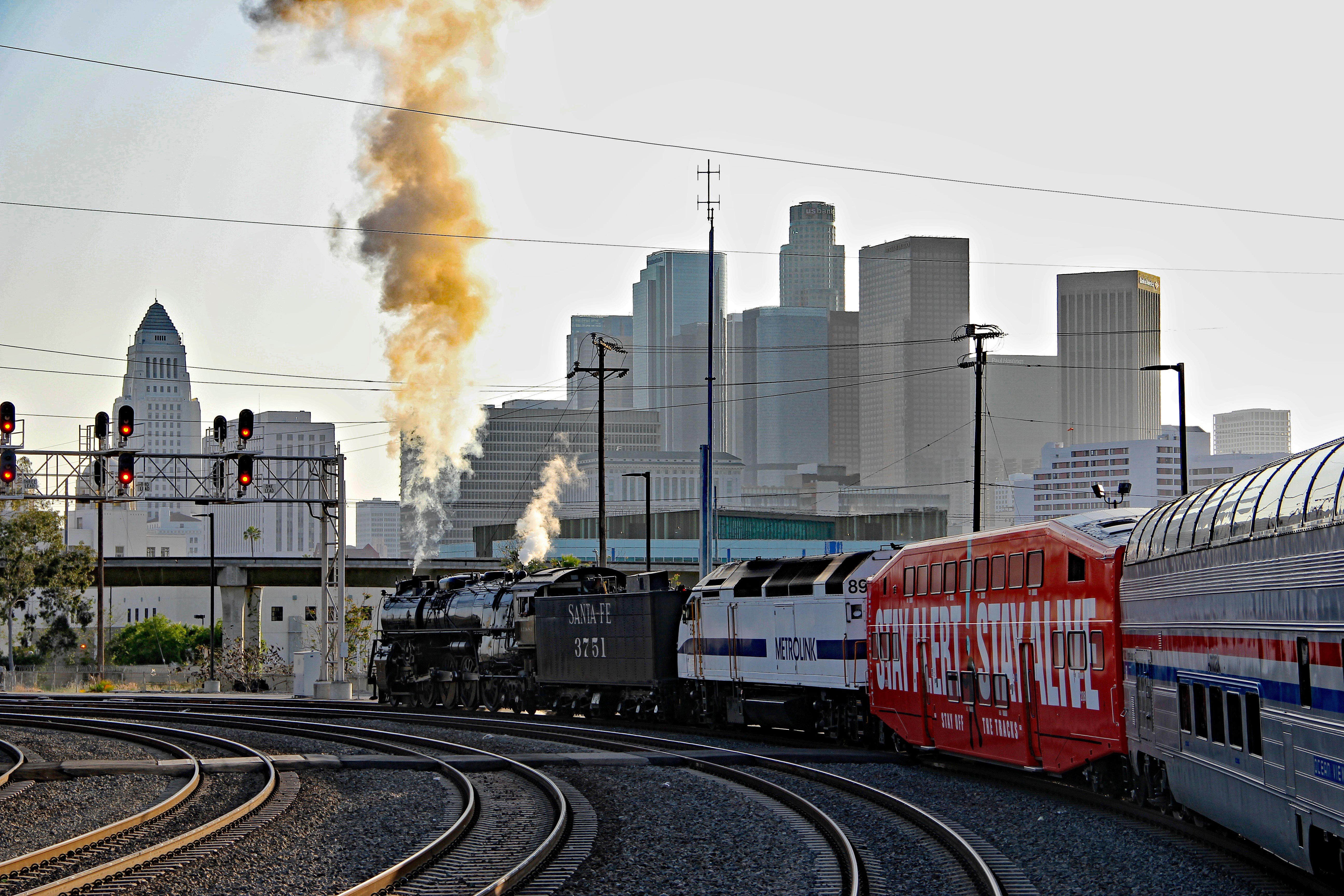 ---

NEXT 3751 OPERATION:

TO BE ANNOUNCED - Summer 2022



We know many of you are excited to see 3751 return to the mainline this year...we are too!
At this time, Spring 2022, the steam crew is wrapping up the final touches on the locomotive ranging from painting, reinstalling piping, appliances and many other small details. As this continues, the crew is also working on installing "LeapTC" - the technology that makes steam locomotives compatible with today's modern Positive Train Control (PTC) system. We hope to complete the installation of our LeapTC system by July. Once this is complete, 3751 will essentially be ready to retake the mainline for another 15 years!
 
---
I'm excited to see 3751 again soon...but why doesn't the SBRHS announce operations earlier?
At any given time, the SBRHS Board of Directors is actively involved in discussions for (at least) three to five different 3751 outings. These range from having the locomotive travel for displays at events like Fullerton Railroad Days to multi-day excursions to destinations like San Diego or others. We strive to keep our Supporters and fans as up to date as possible regarding all planned 3751 operations, but with that said, each day of planning any outing for our 874,000-pound engine brings with it new areas to address. The SBRHS will almost always wait for a 'SURE GO' status to be achieved before making an announcement, which could be as early as a year or just a week from the actual departure date. You can learn more about SBRHS-3751 operation announcements on our Frequently Asked Questions (FAQ) Page. 

Overall, if you are unable to find information about an upcoming trip through the SBRHS, it is because the plans are still being finalized. Rest assured, our crew looks forward to having 3751 out just as much you, and both the Steam Crew and Board of Directors are doing all they can to plan and execute the next operation of the locomotive so that you can come out and enjoy it. 
We thank you for your understand and the generous backing from our Supporters to help keep 3751 steaming.

To learn more about how you can help, visit our Current Needs or Membership Pages.