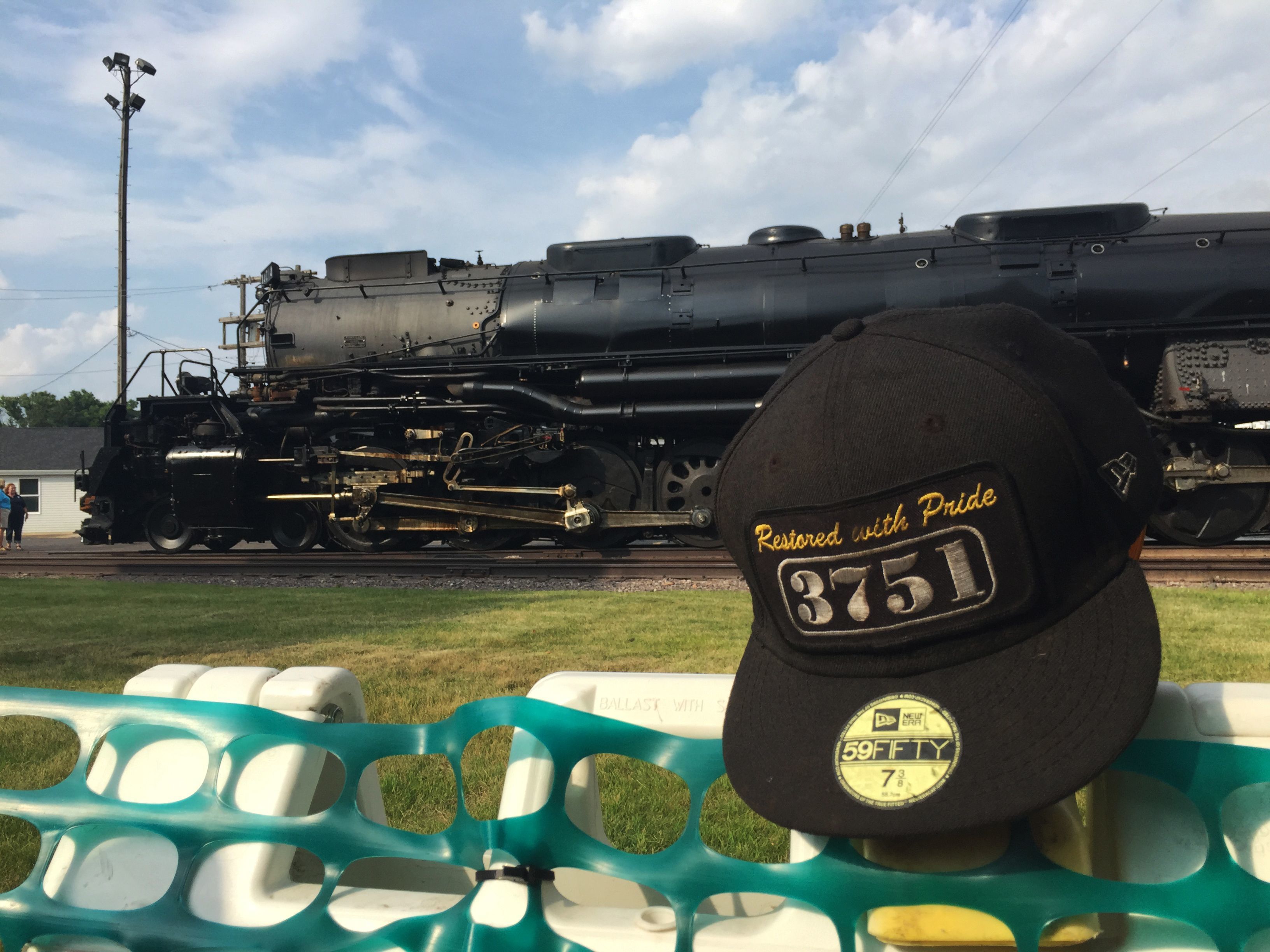 While quite a distance will separate the two locomotive during this upcoming outing, we are pleased to report that California will once again see the visit of UP 4014, the "Big Boy," this summer as it embarks on a west coast-themed steam excursion tour. On April 11, UP made the following announcement:
Union Pacific's famed Big Boy No. 4014 is set to return to the tracks this summer for its "West Coast Steam Tour." Kicking off June 26 from Cheyenne, Wyoming, this year's tour will celebrate Union Pacific's 160th anniversary, railroad heritage and the communities the railroad serves, visiting the Pacific Northwest for the first time since its return to service.
The Big Boy will be on display in four cities:
July 6, 2022: Sparks, Nevada
July 8-9, 2022: Roseville, California
July 15-16, 2022: Portland, Oregon
July 21-22, 2022: Boise, Idaho
Display days include locomotive viewing, access to the "Experience the Union Pacific Rail Car," a multi-media walk-through exhibition that provides a glimpse at the past while telling the story of modern-day railroading, and live Q&A with the Steam Crew.