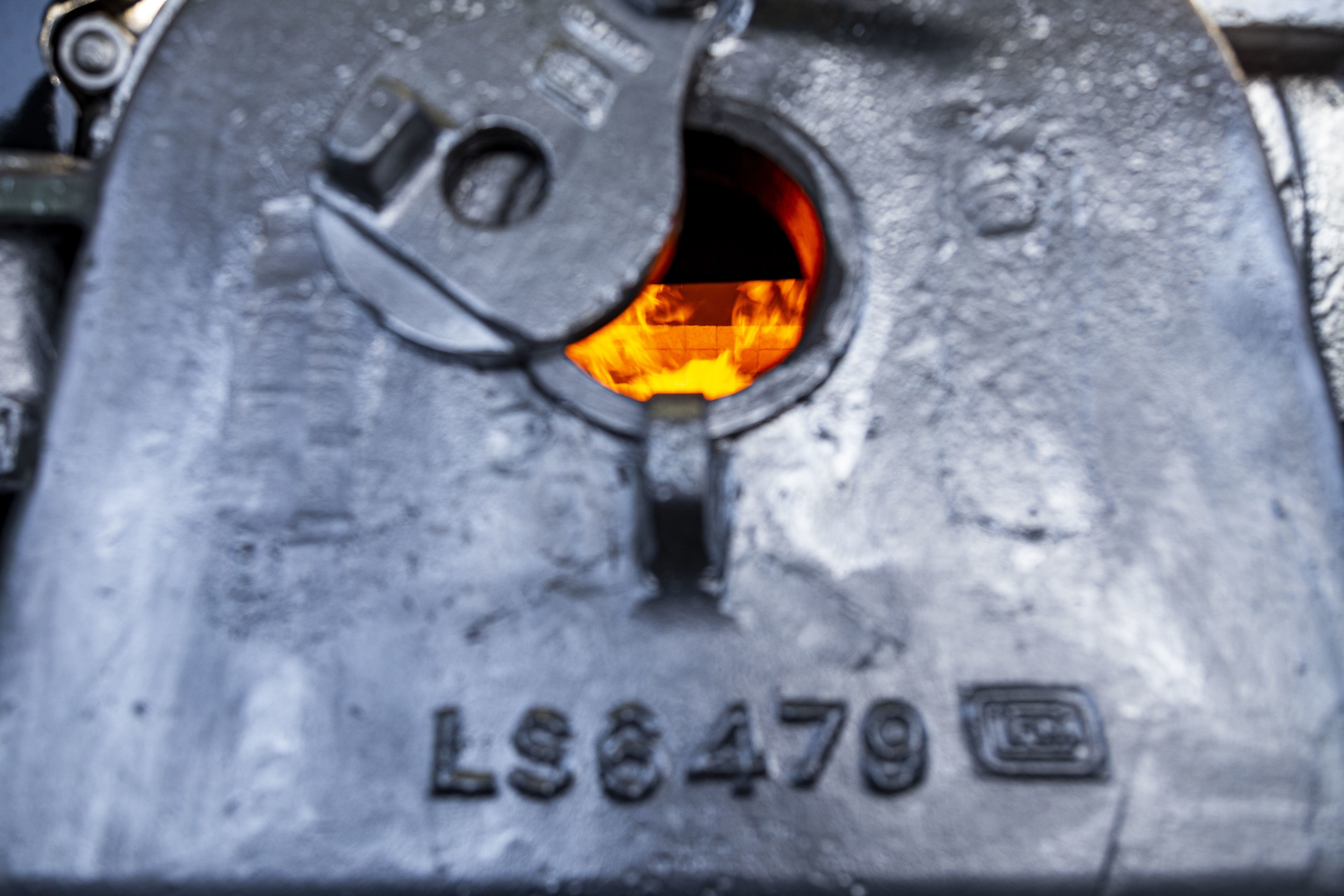 As part of the 30th anniversary of 3751 steaming in excursion service and the 40 anniversary of the San Bernardino Railroad Historical Society (SBRHS), a major milestone was reached this past Saturday, August 7, 2021, in the locomotive's current 15-year rebuild as 230 pounds of steam pressure filled the boiler for the first time since 2017. This achievement culminates nearly three and a half years of hard work by our dedicated, all volunteer steam crew, who could not have brought us to this day without the backing of our SBRHS Supporters. To our supporters - this day is YOUR day as much as it is our day, and we thank you for allowing this to be possible!
Looking ahead, we are sure many of you are eager to know when 3751's 15-year rebuild will officially be complete. With a successful steam up now in the books, the steam crew will proceed on completing the final stages of assembly. This includes (but is not limited to) wrapping the boiler with insulation, re-installing the newly painted sheet metal jacketing and dozens of pieces of piping and other hardware. We will continue to keep you posted on this work and when the 15-year rebuild concludes in the months to come.
Exciting things lay ahead for 3751, the SBRHS and all our our wonderful supporters.
Join our journey and become a supporter today! Visit: sbrhs.org/donate/membership.html