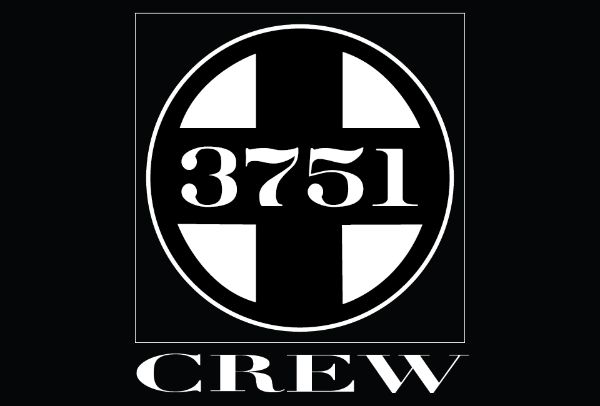 MEET THE CREW: KEN SKOLYAN
This month, we're pleased to introduce Ken Skolyan. A retired high school teacher, Ken taught economics, government, accounting and computer classes among a host of other subjects during his 35 year career with the Huntington Beach Union High School District. Ken's first interaction with 3751 was in the early 90's when he photographed her on an excursion. He was so impressed that he joined the society as a supporter to better follow her progress. He caught the steam bug hard after attending an SBRHS orientation in February 2008 and was invited to come out on a Saturday to work on the engine. As it is with many of the first timers, Ken was given the important, but unceremonious job of cleaning the rods of rust and waxing them in preparation for operations. It took only a couple Saturday's for him to complete the job before he moved onto the next dirty thing. Since becoming a member of the crew, Ken has been part of every excursion with the exception of the 2008 trip to San Diego. He has progressed from rod buffer to being a qualified watchman and hostler, and has had the unique opportunity to fire multiple times as hostler and also on the main line. In addition, Ken is an amazing mentor to the younger folks on the crew, patiently sharing his passion, providing insight, relating his experience, knowledge and guidance. When asked about his favorite part of being on the crew, Ken's response is: "The people I get to work with. We have a very talented group and they have taught me a ton of things about maintaining and running a steam locomotive. I have worked on virtually every part of the engine. I have crawled into spaces I didn't know existed. But I won't go inside the boiler from the manhole on top. Too tight for me". The statement of "the people" being a favorite part of being on the crew is a recurring sentiment that everyone who works on 3751 seems to share. There is definitely a brotherhood between the members of the team that work so passionately to keep 3751 alive, and this passion is even more evident when the crew has the opportunity to be on the move.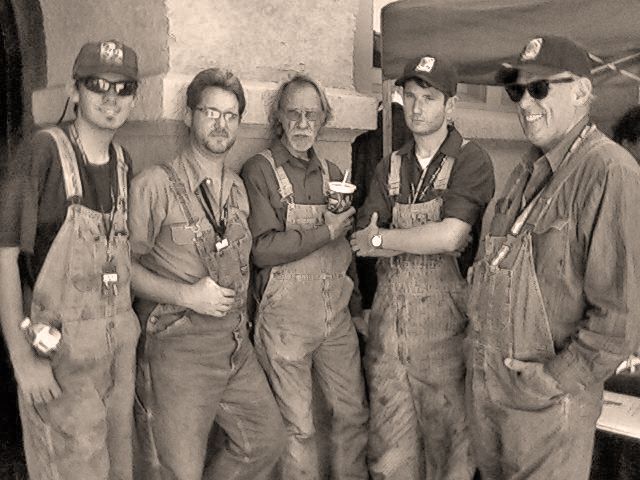 On a more personal note, Ken hails from Buffalo, New York where, as a very young teenager, he was fortunate enough to catch the last of steam operations on the Canadian National and Canadian Pacific. An avid train traveler, Ken has ridden most of Amtrak's system and the CPR's Canadian from Vancouver to Toronto before it was switched to the CNR route. His favorite ride was on board the Trans-Siberian railroad from Vladivostok on the Pacific Ocean to Moscow. Besides his obvious love of working on and riding trains, Ken has logged over 200,000 miles on Harley Davidson motorcycles throughout the United States. Ken and his wife, MaryRose, love to travel and in his own words, "for a poor boy from Buffalo, I have seen a lot of the world". In their 46 years of marriage, they have travelled to 30 countries and they have spent at least one week in every state in the Union except Vermont, but Ken says,"That's next".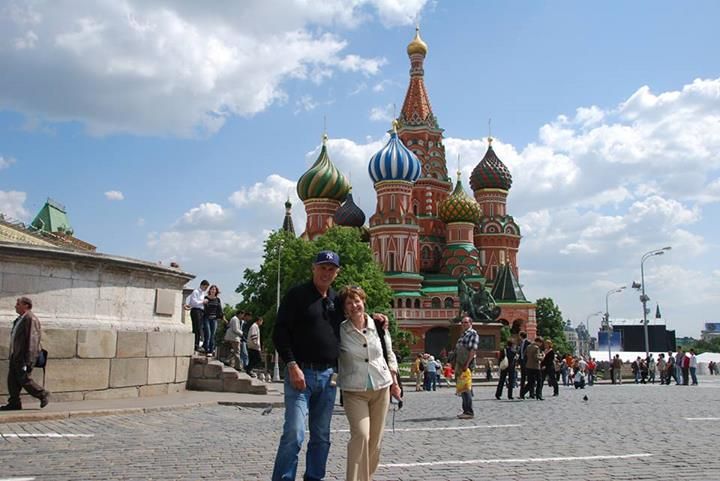 Be sure to take the time to say hello to Ken at our upcoming excursion to/from Railroad Days in San Bernardino.