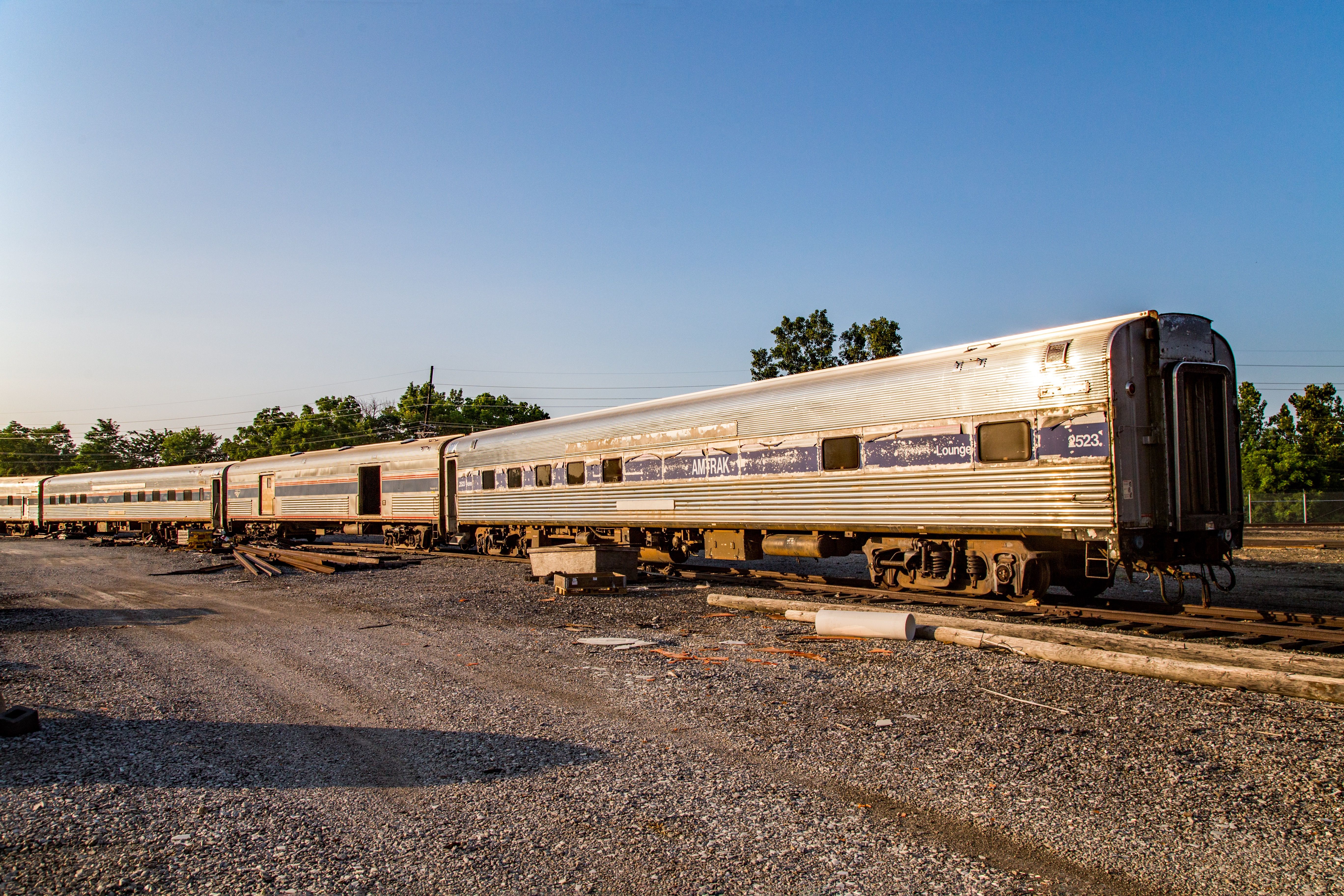 The SBRHS is excited to announce that our three new support cars are finally ready to begin their journey west!
A stubborn air brake problem on one of our two dormitory cars required both additional hours of labor and the fitting of new parts, all during the dead of winter. We would like to take a moment to thank all those who were a part of this endeavor that helped us get to this point.
As shipping arrangements are being made with the freight railroads, we're also pleased to share that GPS trackers are being installed on each railcar. This will twofold allow our crew to track the progress of the cars and share location information for anyone interested in seeing the trio on their journey.
While subject to change, we expect the cars to depart Amtrak's Beech Grove, Indiana mechanical facility in the coming month and travel to Chicago. Once there, they will then travel over the BNSF Railway's "Transcon" route all the way to Southern California.